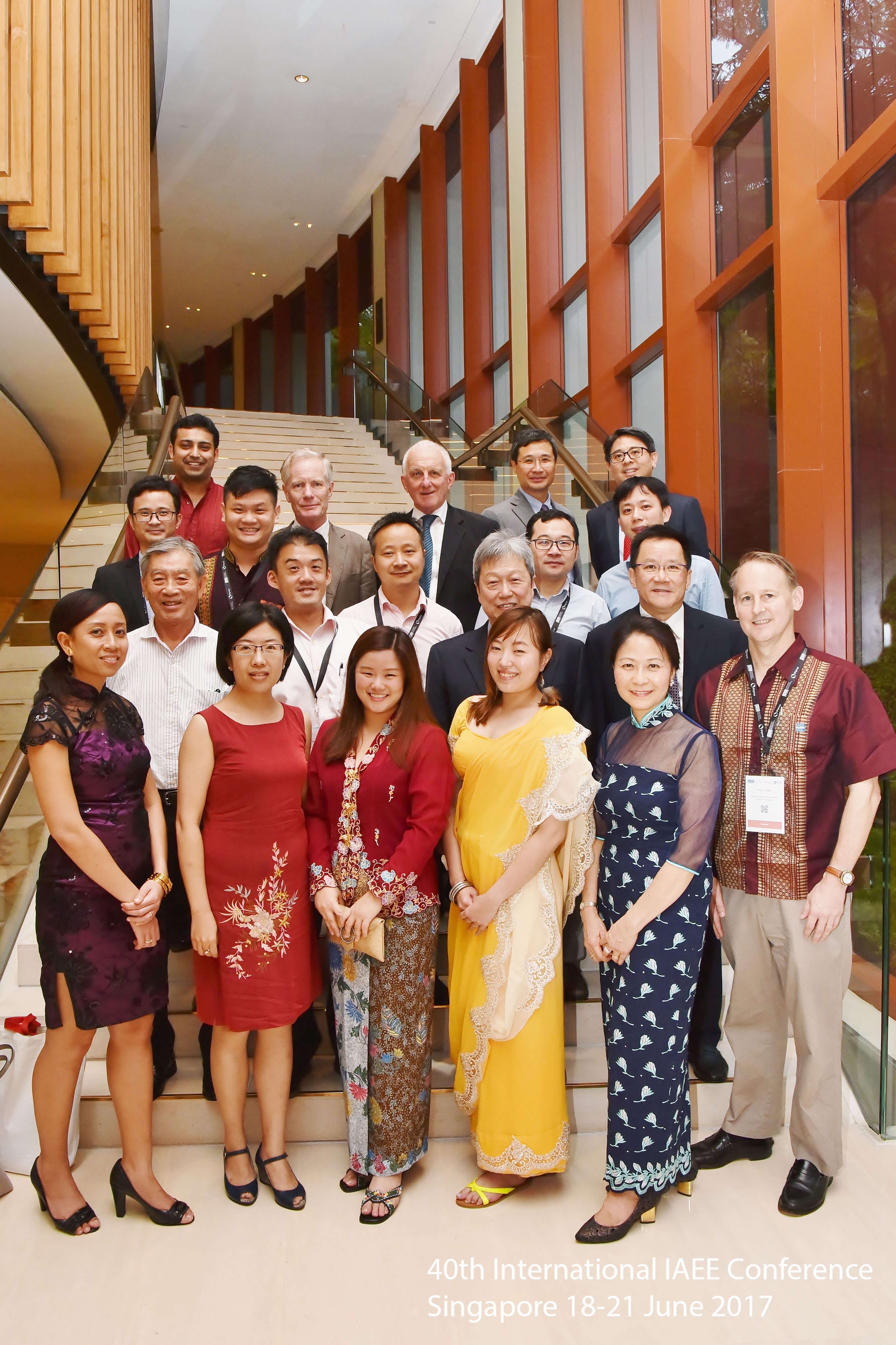 IAEE typically holds five Conferences each year.
IAEE Conference proceedings are NOT copyrighted and are available for purchase online by visiting here.
Please find here the calendar on IAEE's upcoming Conferences as well as meetings from IAEE International Affiliates. IAEE Affiliates are encouraged to send an expression of interest to host a future IAEE international or regional conference at any time. Click here for further information.
Please view the below links to obtain further information on IAEE's Co-Branded Events
6th Annual Conference of the Portuguese Association of Energy Economics (APEEN), February 3-4, 2022
Conference Website
EVER Monaco, April 27-28, 2022
Electromobility and energy transition: a perspective from academics, industry and politicians view points
Details and Registration